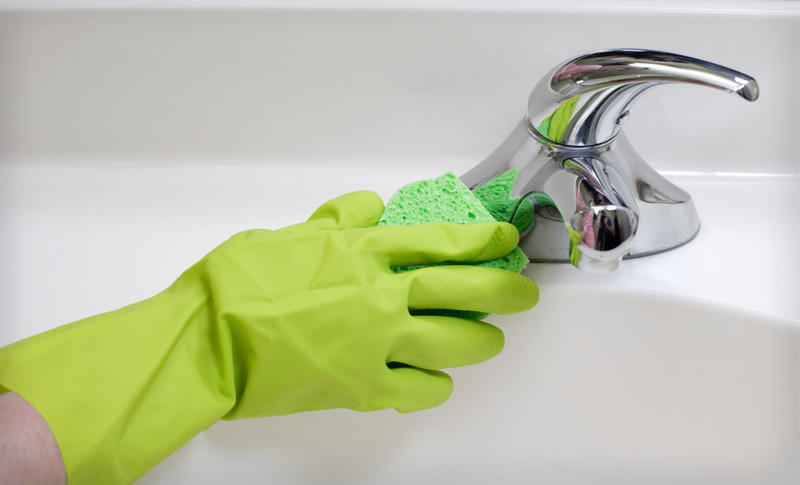 Let's face it, cleaning is a dirty and tedious work. Although it can be done more efficiently with the use of modern cleaning machines, it is still something that really needs a lot of effort and time. For homeowners who are busy with their jobs or own businesses, cleaning the house might be in the lower part of the list of priorities. Aside from taking care of the children, attending to meetings and going to the office, there are a lot of unplanned extracurricular activities that might pop up from day to day.
Because of the usual hectic schedule, most homeowners choose to hire a cleaning service to take care of the home. However, this is not an easy task since it is difficult to find reliable and trusted cleaning services these days. Many homeowners have reported being scammed or tricked and this is what we want to avoid. That being said, we must acknowledge the many factors to consider when choosing the right cleaning services. The following are some tips in choosing the right cleaning service.
Tips in Choosing
You would have to check if the company or the cleaners are insured. Without insurance, cases of accidents will be difficult to handle since you might be held liable. In addition, the cleaner or the company can also easily get away with theft.
Check their Reviews/Feed back
Try your best to hire a cleaning service whose reviews are available on World Wide Web. Nowadays, the use of the internet is beneficial since companies can now be looked up and searched; both negative and positive comments and feed backs will, therefore, be available and visible to potential customers. Obviously, choose a cleaning service whose good reviews outweigh the negative ones.
Good quality cleaning comes with a price, whether you like it or not. However, it is important for you to canvass and compare prices and the services that are covered. Most of the time, the cheapest service will most definitely meet your standards.
Get to know their Methods
Get to know the company and the ways they do their work. Try to see what type of cleaning chemicals they use and check what services they cover. Aside from that, get to know their payment methods as well. If you agree with their way then they may be a great choice for you.
Bottom Line
Hiring a cleaning service means letting them into your home, allowing them to be close to your children and giving them the right to handle the appliances, furniture and other things found in your home. Understandably, you would want someone that can be trusted; and so, it is important for you to get in touch and contact professional cleaners. Do not go for for shady or sketchy cleaning services that might only bring you more problems besides a dirty living room. Always keep in mind the tips mentioned above in order for you to ensure your own satisfaction.